Call for exhibition opportunities
Despite the COVID19 pandemic bringing existing and forthcoming exhibition opportunities to an abrupt halt since March 2020, we are still actively seeking future exhibition spaces across the country.
If you are a gallery, museum or events organiser and looking for touring exhibitions then please get in touch.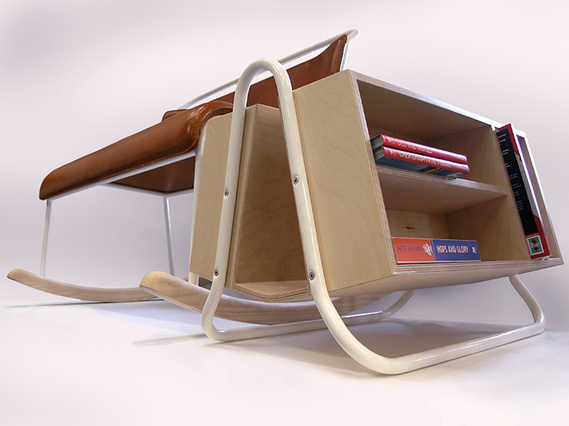 Commons - the rhythm of a walk
An exhibition of woven and stitched textiles by
Ali Holloway
June 9th - 26th 2021
Contemporary Applied Arts
6 Paddington St
London
W1U 5QG
Opening hours: Wed - Fri, 11am - 5pm
Saturday 11am - 4pm
March, 2020
Marketplace Studios
The Maker Project will be on exhibit at the Marketplace Studios, Stockport throughout the month of March with an opportunity to see each maker's signature piece along with accompanying sketchbook journals. This exhibition will also provide the first opportunity to view each maker interview recorded throughout the summer in 2019.
The work will be on show from 2nd - 23rd March. Please get in touch for more details or to request information about hosting the exhibition collection at your gallery, museum or upcoming event.

Marketplace Studios
18-19 Marketplace, Stockport. SK1 1EU
October, 2019
Great Northern Contemporary Craft Fair - Manchester
Now in its 12th year, the Great Northern Contemporary Craft Fair is the North's largest and most established selling event for contemporary craft and premiered the launch of the Maker Project collection.
Instagram: @GNCCF @great_northern_events
Many thanks to Great Northern Events for supporting the Maker Project - Thinking through practice and hosting the launch of the final collection.
Please check this page for news of forthcoming events and opportunities to view the final pieces by all of our makers throughout 2020 and 2021.